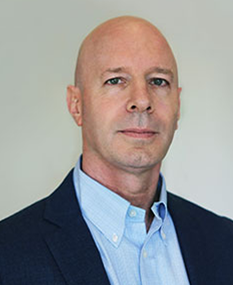 Shuho issue 721 interviews Yochi Slonim, Founder and CEO of Anima Biotech, on modulating the production of proteins to treat disease.


MSA Partners recently released a new report, "Ushering in the Age of Biosimilars." The report dertails the FDA's draft guidelines for biosimilar approval, the status of biosimilars in Europe, and industry activities.
Research & Consulting
The cornerstone of any successful business is intelligence. MSA researches markets, industry trends, regulatory policies, and public sentiment to provide evidence-based information and clear guidance.
-----

»
Positioning
Building off its research expertise, MSA helps its clients successfully position themselves in the market. MSA offers outreach, liaison, point, and principal services..
-----

»
Communications
MSA helps clients target their messages to key external and internal audiences. Fully bilingual, MSA works with clients to optimize communication between their offices in the US and Japan.
-----

»
Copyright © MSAPR Partners - Site Development AlpineWeb Design