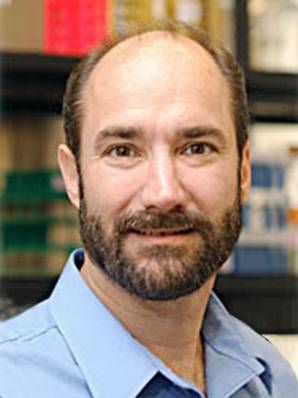 Shuho issue 654 interviews Michael Snyder, Ph.D., Stanford W. Ascherman Professor and Chair, Department of Genetics, and Director, Center for Genomics and Personalized Medicine, Stanford University School of Medicine, about bringing wearable devices into clinical use.


MSA Partners recently released a new report, "Ushering in the Age of Biosimilars." The report dertails the FDA's draft guidelines for biosimilar approval, the status of biosimilars in Europe, and industry activities.
Research & Consulting
The cornerstone of any successful business is intelligence. MSA researches markets, industry trends, regulatory policies, and public sentiment to provide evidence-based information and clear guidance.
-----

»
Positioning
Building off its research expertise, MSA helps its clients successfully position themselves in the market. MSA offers outreach, liaison, point, and principal services..
-----

»
Communications
MSA helps clients target their messages to key external and internal audiences. Fully bilingual, MSA works with clients to optimize communication between their offices in the US and Japan.
-----

»
Copyright © MSAPR Partners - Site Development AlpineWeb Design